Introducing our 40″ Hexagon LED Photo Booth package, the perfect centerpiece for your next event! Elevate the guest experience with 4pc gold stanchions, velvet ropes, money gun shooter, and an inflatable enclosure for the ultimate party package.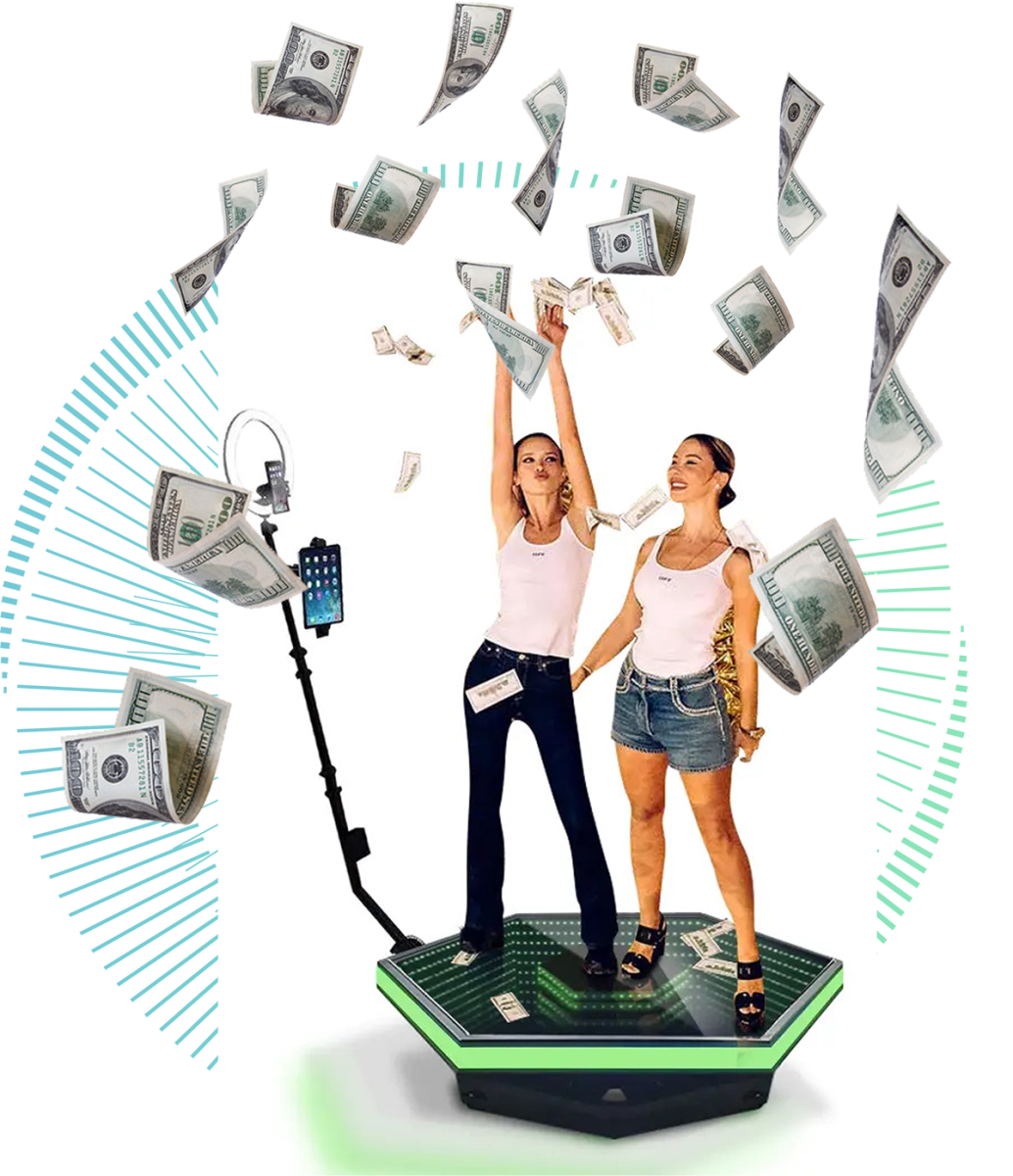 360 Hexagon Photo Booth Features
Durable lightweight canvas for easy setup and portability
12 RGB LED light strips for a captivating ambiance
Reflective backdrop for stunning, well-lit photos
Internal blower for continuous inflation
Carry bag included for convenient storage
Custom logo option available for personalization
Gold Stanchion Posts Queue Features
Durable construction with a sleek gold finish
Interlocking design for easy assembly
Non-slip base for added stability
Money Gun Features
Add an element of surprise and joy to your event
Engage guests in a fun-filled, interactive experience
Easy to use and safe design for all ages
Choose the ultimate package to create unforgettable memories and impress your guests with an unforgettable event experience.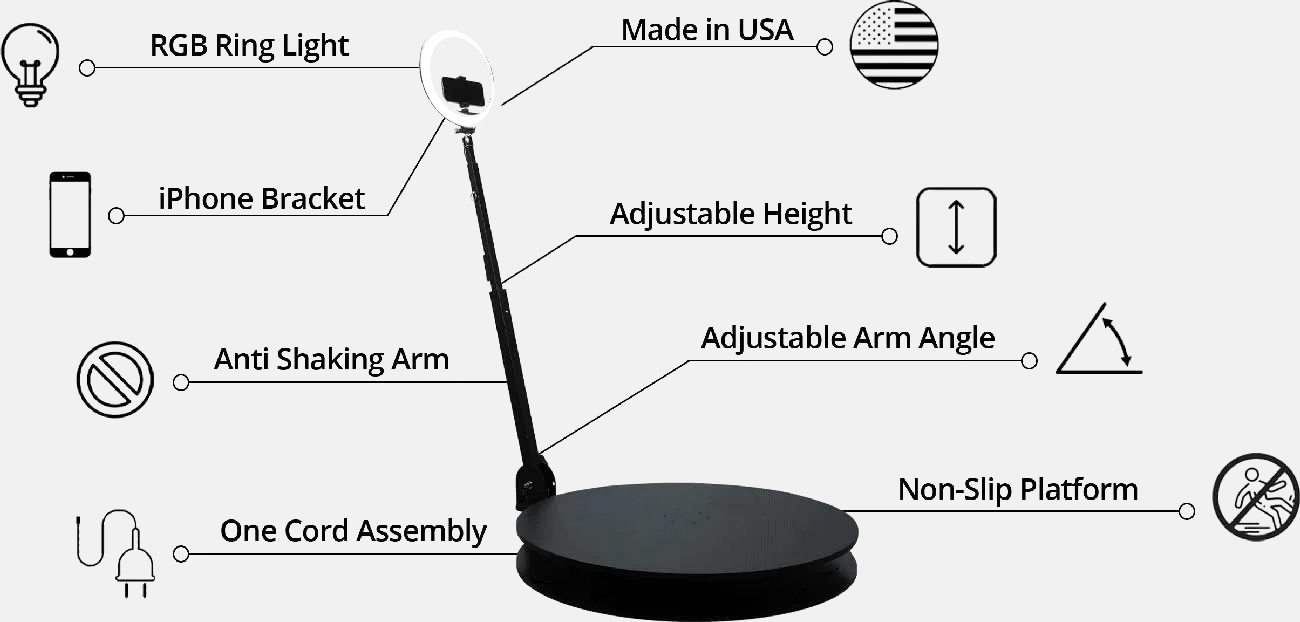 Why You Should Start
YourOwn Rental Business
Huge Demand
No Experience Required
Spend More Time With Family
Don't Pay In Full (Financing)
The Perfect Side Hustle
Fast Return On Investment